Anne Hathaway says the world has been calling her by the wrong name all this time – The News International
Anne Hathaway claimed her name was not what the entire world had been using throughout her career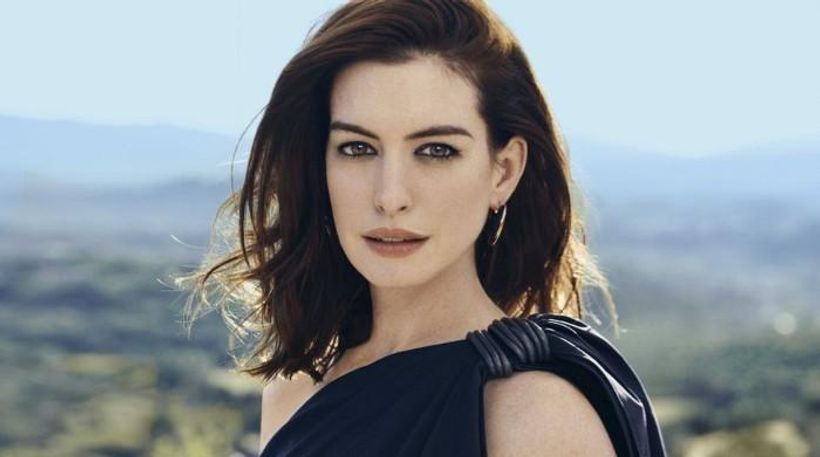 Hollywood star Anne Hathaway recently made a startling revelation about her name.
During an appearance on The Tonight Show Starring Jimmy Fallon, the Les Miserables actor claimed that her name was not what the entire world had been using throughout the course of her career.
Call me Annie, everybody. Everybody, call me Annie, please, she said as she began to share an anecdote about a mistake that changed everything for her.
"When I was 14-years-old, I did a commercial and I had to get my SAG card….