Company results so far: Positive signs as Covid recovery kicks in – New Zealand Herald
Rolling coverage of company reporting season.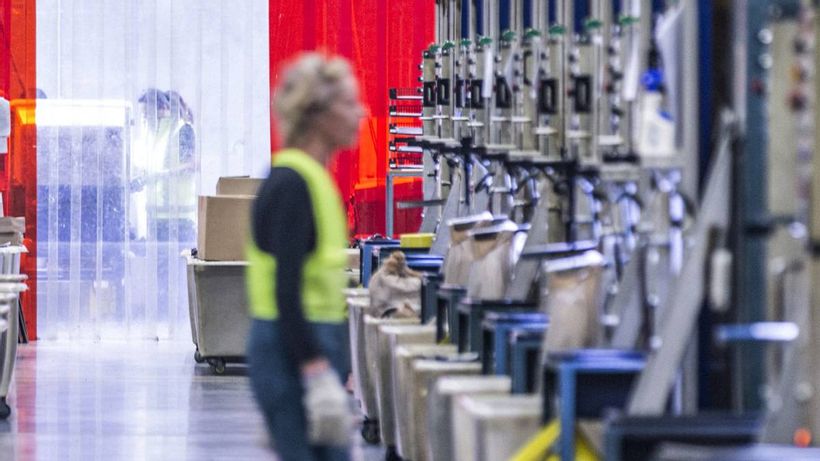 Skellerup's share price is up over 100 per cent over the 52 weeks to Feb 23. Photo / SuppliedScroll down for rolling coverage of reporting season.
Retirement village owner-operator Summerset Group pushed up its bottom line profit 32 per cent but underlying profit fell 7 per cent when the company spent more during the pandemic. Net profit after tax, which includes unrealised property revaluations, rose 32 per cent to $230.8 million for the year to December 31 but full-year underlying profit was $98.3m….