Countries call on drug companies to share vaccine know-how – ABC News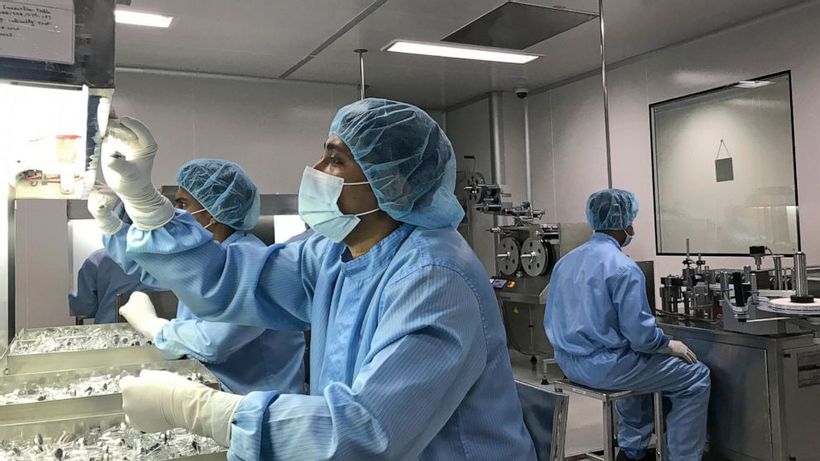 PARIS — In an industrial neighborhood on the outskirts of Bangladeshs largest city lies a factory with gleaming new equipment imported from Germany, its immaculate hallways lined with hermetically sealed rooms. It is operating at just a quarter of its capacity.
It is one of three factories that The Associated Press found on three continents whose owners say they could start producing hundreds of millions of COVID-19 vaccines on short notice if only they had the blueprints and technical know-how….