Covid-19: Bowel movements investigated as possible cause of Pullman outbreak – Stuff.co.nz
But a Ministry of Health report into how three people caught Covid at the Pullman says the exact cause may never be known.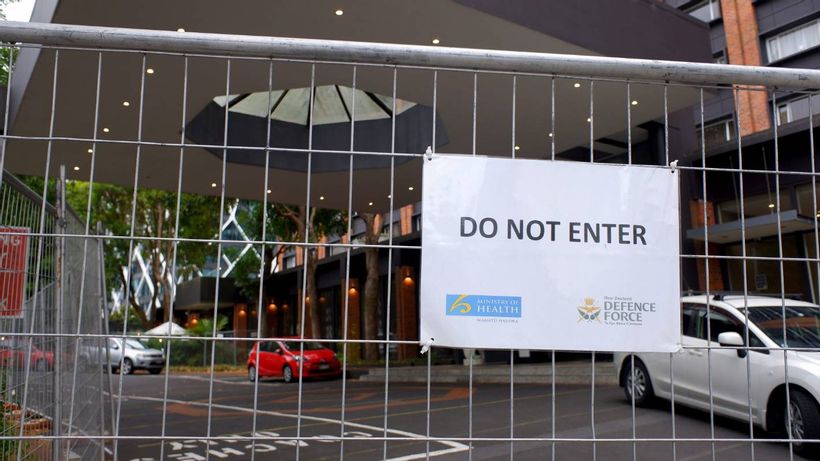 An investigation into how three people caught Covid-19 inside the Pullman isolation hotel in Auckland looked at airborne particles from bowel movements as a possible cause.
That was revealed in a report produced by the Ministry of Health following an urgent request for an update on the investigation by Covid-19 Response Minister Chris Hipkins.
Auckland residents were urged to remain vigilant for Covid-19 symptoms after people who completed hotel quarantine at the Pullman Hotel tested positive….