COVID-19 does even more damage to the lungs than smoking, doctor says – BGR
A trauma surgeon who has treated thousands of coronavirus patients since March warns of a terrifying symptom that can affect many COVID-19 survivors. Post-COVID-19…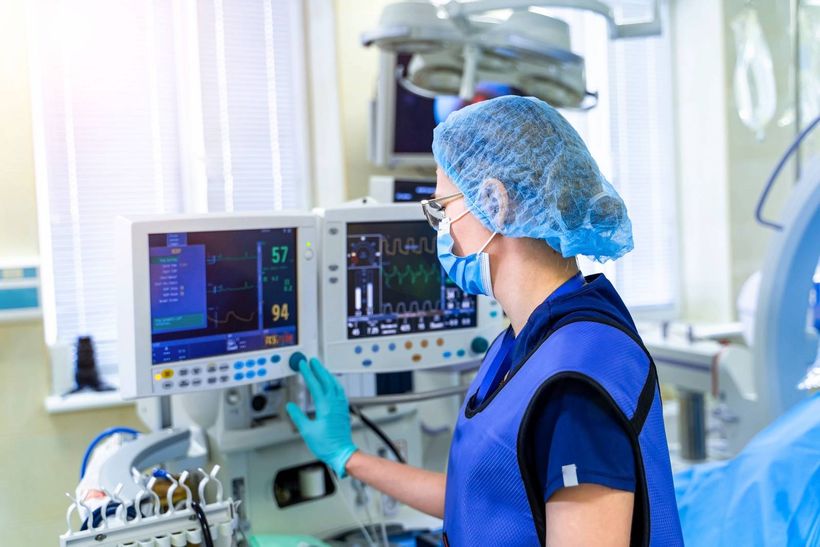 A trauma surgeon who has treated thousands of coronavirus patients since March warns of a terrifying symptom that can affect many COVID-19 survivors.
Post-COVID-19 lungs "look worse than any type of terrible smoker's lung we've ever seen," Dr. Brittany Bankhead-Kendall tweeted.
In an interview, she explained that even COVID-19 survivors who had asymptomatic cases are affected, advising people to get vaccines rather than risk the long-term consequences of infection.
Beating the novel coronavirus and…