Gordon Murray's new T.50s Nicki Lauda is a $6 million track weapon – NZME
Weighing just 852kg, race car tributes don't get any more impressive than this…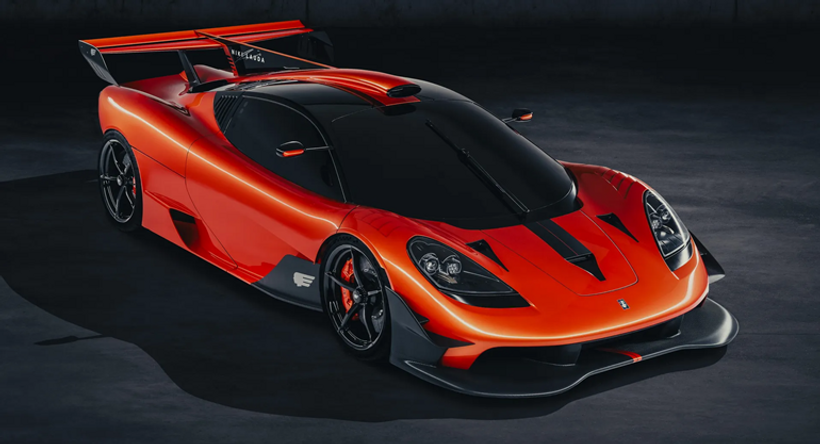 Gordon Murray Automotives T.50 is intended to be the ultimate road car. But the company has now unveiled a companion model, the T.50s Niki Lauda, which it claims will conquer the circuit: designed and engineered to offer an on-track experience like no other car to date.
The new car was unveiled on Niki Laudas birthday: the late Formula 1 great would have turned 72 on February 22.
While it waited for the right time to reveal the T.50s, Gordon Murray Automotive says it developed the two models concurrently….