Lenovo's second-gen Legion gaming phone packs dual cooling fans – Android Authority
You'll also find virtual keys and an improved pop-up camera.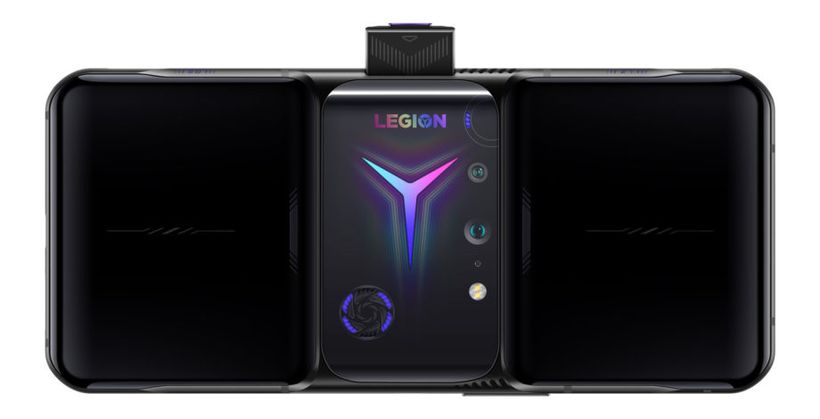 Lenovo has unveiled its second-generation gaming handset, the Legion Phone Duel 2.
It includes dual cooling fans, a Snapdragon 888, up to 18GB of RAM and a 44MP pop-up camera.
It's available in Europe in May though a North American release is up in the air.
The rumors were true. Lenovo has unveiled its second-generation gaming handset, the Legion Phone Duel 2, and it's an even more audacious design than the first model.
The Legion Phone Duel 2 centers around a new cooling system that mates a vapor…