Twitter's subscription tier to allow undo sending, cost US$2.99 per month – report – Newshub
It's part of a slew of new features from the world's social media giants.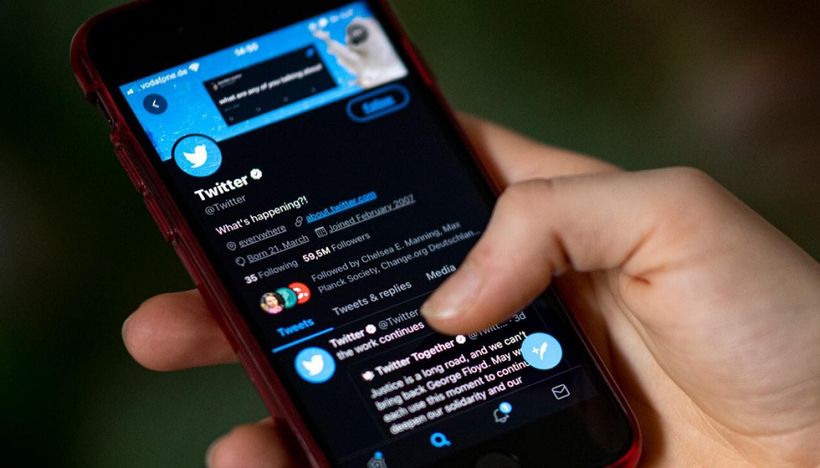 Twitter is set to launch a tiered paid service with one option called 'Twitter Blue', according to technology tipster Jane Manchun Wong.
The microblogging platform's CEO, Jack Dorsey, confirmed in July last year it was exploring a subscription model and leaked new screenshots seem to indicate premium features are on their way.
These include the ability to undo sending a tweet and bookmark collections, and will reportedly be priced at US$2.99 per month.