Unexpected Office web apps in Windows 10's Start menu said to be a bug – Reseller News
A source close to Microsoft said that Office apps that unexpectedly appeared in the Windows Start menu were due to a bug that's being fixed.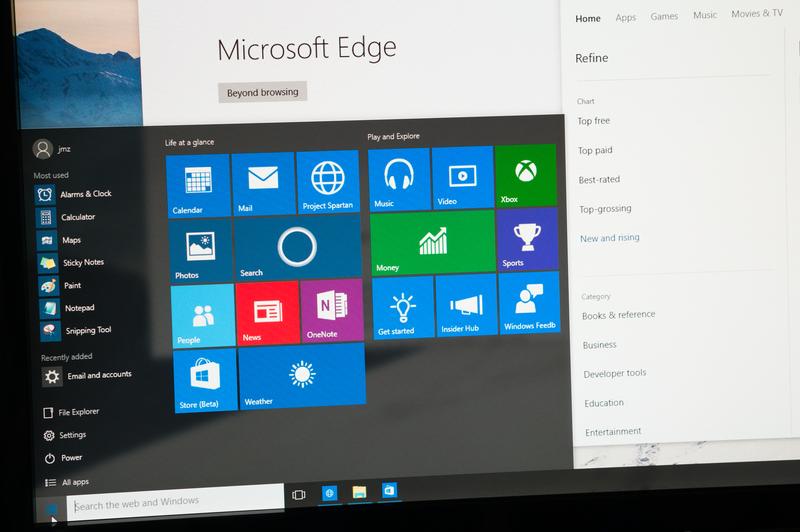 If youre seeing Microsofts Office apps appear in your Start menu as web apps, youre probably wondering why theyre there. The answer is, theyre notand Microsoft is dealing with the problem.
Last week, Windows Insiders began reporting that versions of Microsofts Office apps began showing up in their Start menu as Progressive Web Apps, or PWAs. But other users began complaining over the weekend that the PWAs were landing in their Start menu, as welland they werent part of the Insider beta program….